All In One
---
Everything you need to see how you visible you are online.
Rankings
Understand how you rank, which keywords and their true value.
Backlinks
Find out who is linking back to your website – the good and the bad.
Competition
Compare against your competitors to know who's performing best.
Mobile vs Desktop
Get results for both mobile and desktop.
Suggestions
We'll give you suggestions on how you might improve your rankings.
Website Audit
A comprehensive website audit to know how your website is performing.
Website Speed
Test your website load times on desktop and mobile.
Industry Tools
We list any industry tools used through the audit so you can continue to test yourself.
Transparent
We are more than happy to report back positive results, but we don't sugarcoat the bad either.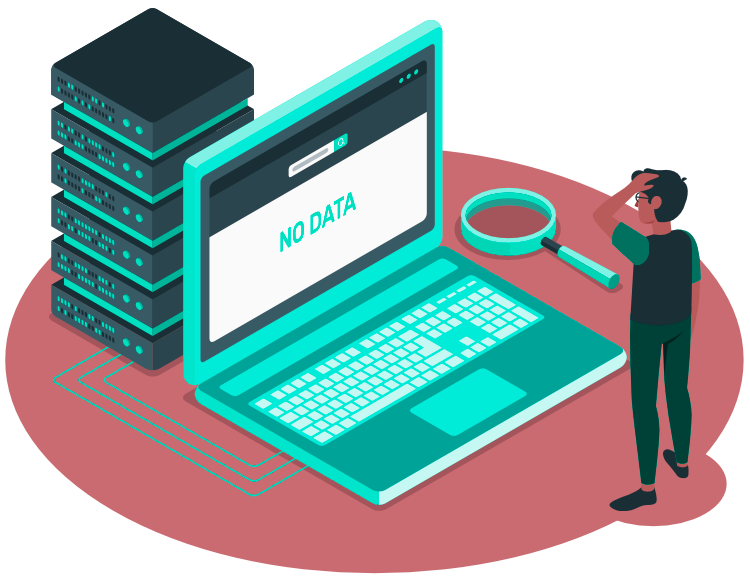 Peace of mind against scams
Our independent report is a no frills approach to SEO and website auditing.
Not sure if you're being scammed? Is your SEO expert doing things that will get you penalised on Google? You can use our report to find out what's really happening under the hood of your website.
Assurance against dishonest SEO providers.
Pricing
Save Money
Good SEO is not cheap. Businesses spend a lot of money each month to increase organic SEO. It's the same for a good website, you spend thousands on a great design – but what about the performance you can't see?
Accountability
Find out if your are performing to the same level that you're spending. Ensure your providers are accountable for their promises.
Save thousands
SEO should be making you money, not losing it. Find out if your provider is doing enough to get a return on your investment.
Educate yourself
Learn more about how SEO works and how your website needs to perform to create results. Improve your decision making around SEO and websites.
Don't get scammed
There are lots of providers that are underperforming and potentially outsourcing your work. Don't get stuck with a provider that's dishonest, make them accountable.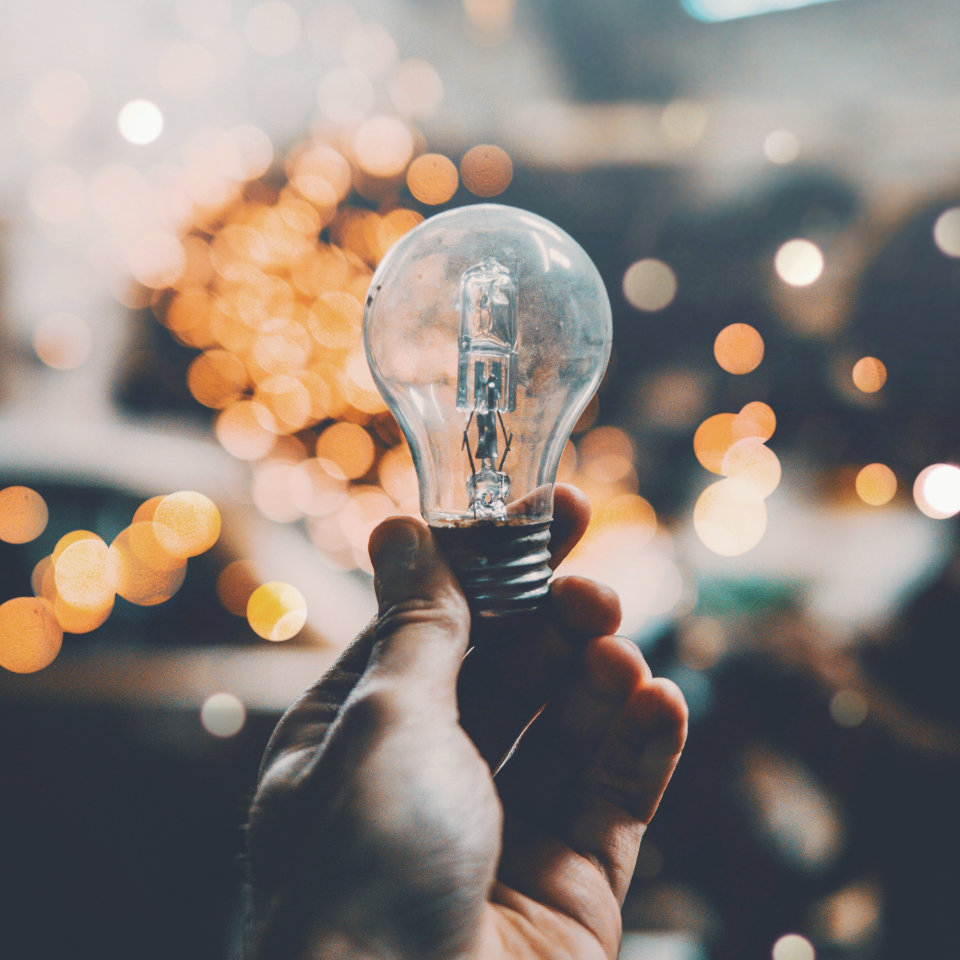 Transparency
Detailed reporting, without the sales pitch.
Are you getting reports you don't understand? Not sure if your SEO expert is doing the right job? Our report will give a non-bias account of how well your website is performing.
Pricing
Upskill
If you manage your website and SEO in-house, auditing will give you a clear snapshot of how well you are performing. Gain insights into areas you might not know about and how they impact your performance.
Clear snapshot
Find out what's working and what needs improvement, without the sales pitch.
More tools
Learn more about the tools the pros use to build SEO strategies. We provide a comprehensive list of useful tools in each audit.
Competition
Compare your business against your competitors and find out if you're doing enough.
Learn more
Get insights into areas of SEO and website performance you might not know about.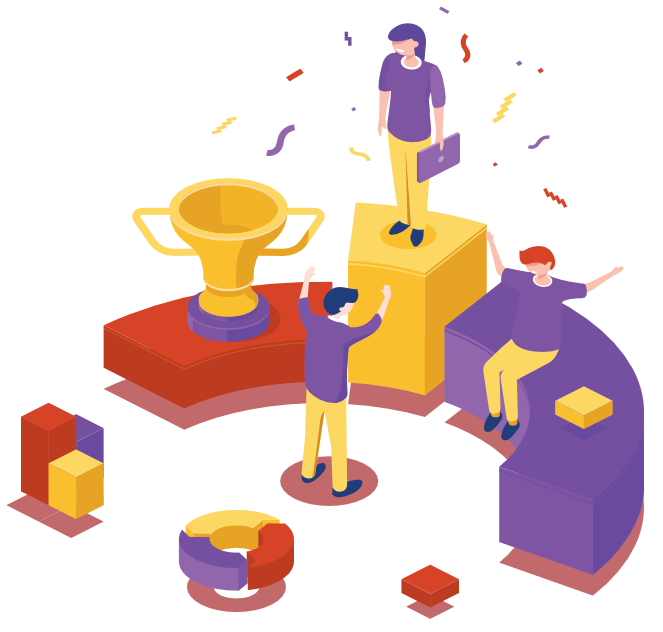 The competition
Compare yourself against the competition.
Find out how your website is performing against your competitors, get their keyword rankings, traffic analysis and much more.
Understand where you fit in the market and what the other guys are doing.
Pricing
Need more? Download our free Digital Audit guide!