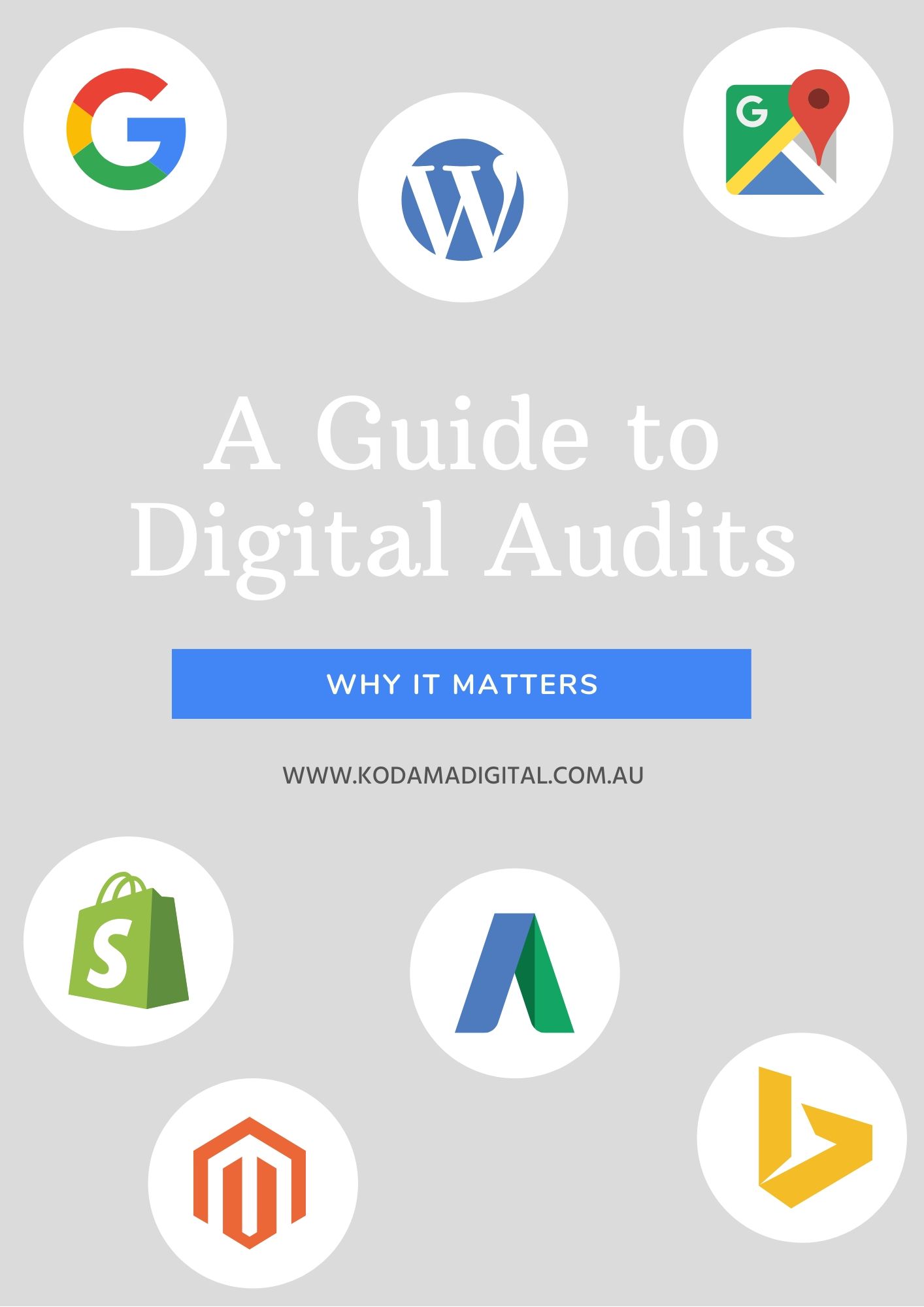 Digital Auditing
Access our free guide to digital audits and learn more about why you might need your online presence audited.
What is a digital audit?
Who's it for?
SEO Scams
Dishonest SEO
Accountability
Transparency
Adwords
Plus more!
Free Download
Fill out the form to download your free copy.
We collect your details to gather data on which industries are researching audits.