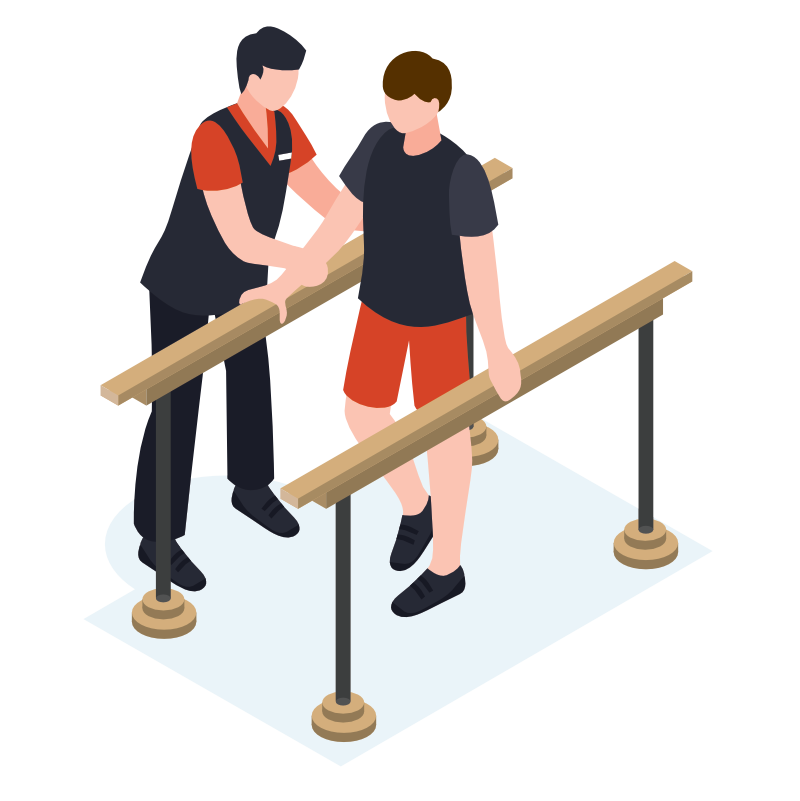 Built for Health
We have a deep understanding of the challenges Australian health professionals deal with when marketing their businesses online.
GP Clinics
Specialists
Dietitians
Dentists
Physiotherapists
Occupational Therapists
Pharmacists
Speech Pathologists
Podiatrists
Personal Trainers
All Health Professionals
Dr Google is common
More than one-third of adult patients search the internet for information on their health issues before seeking professional help.
Really, really common!
Health is the second most searched thematic area in Google, providing almost 5% of the worldwide total of more than 2 trillion searches in 2016.
Your patients are online
ED intake has been predicted from website data during the preceding night, and presentations to EDs with flu-like illness have been correlated with search engine metadata for the term "flu".
Don't fall behind
The reality is that most people search their aches, pains, injuries and illnesses online first. Are you really taking advantage of that?
Automated Ads
Do you run Facebook or Google Ads? We can automatically target potential patients based on your demographic analytics. We use complex algorithms to decipher real data that results in better ads.
Get more value for money
Stop advertising to active patients
Grow your local audience
Setup journeys beyond clicking ads
Track and manage the process
No more click and hope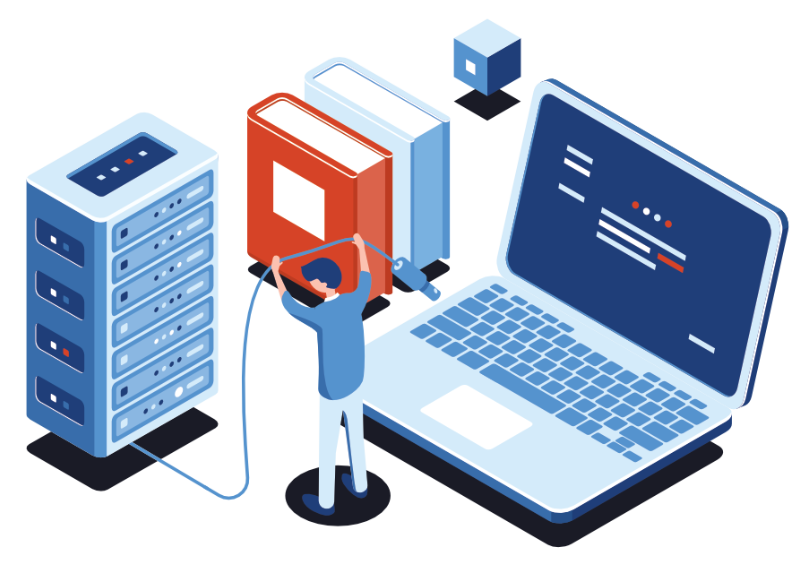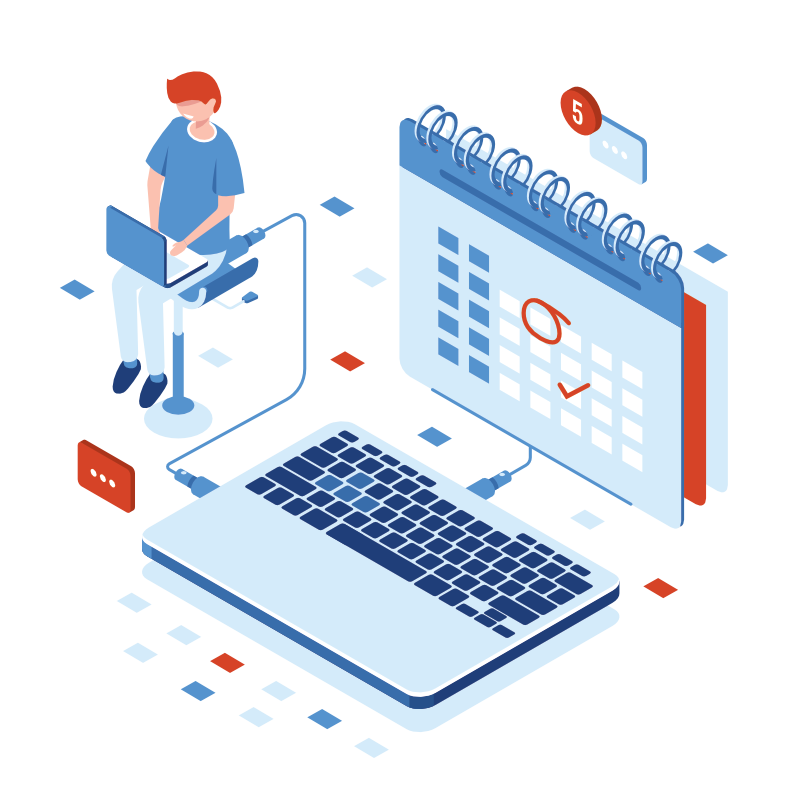 Streamlined Workflow
Automate key patient interactions so you can focus on what you do best. Streamlining administrative tasks saves money while improving brand value and trust.
Better online bookings
Automated form replies
Automated follow ups
Automated SMS
Automated postcards
Digital forms
Search Engine Optimisation
Patients aren't looking on page 2+ when searching for help. Be visible where patients are searching. It's a no brainer that being on the first page of Google is critical for getting a return on SEO.
There are many pieces to the SEO puzzle; which keywords, local vs organic vs paid, Google Maps, competitors, content generation, optimisation, conversions, landing pages…
---
Research
It's impossible to achieve good SEO outcomes without continuously monitoring keywords, competitors and Google updates.
Follow the data
Know which keywords are being searched, who is ranking high and what content you need to make a difference.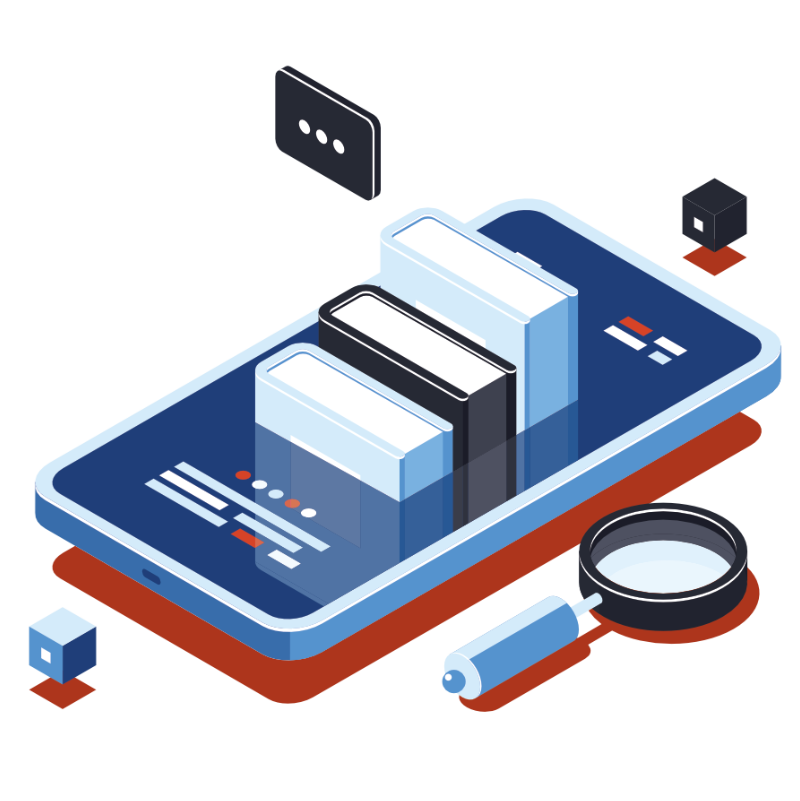 Download our free digital marketing in health eBook!
90 Day Action Plan
There are plenty of ways that technology can help bring in more patients and build a stronger more reliable brand. Whether it's simple website updates or intuitive marketing, we can help.
Don't fall behind your competitors just because you didn't invest in your online success.
Fill out this form for a free 90 day action plan quote. That's enough time for us to make meaningful impact and earn your trust.