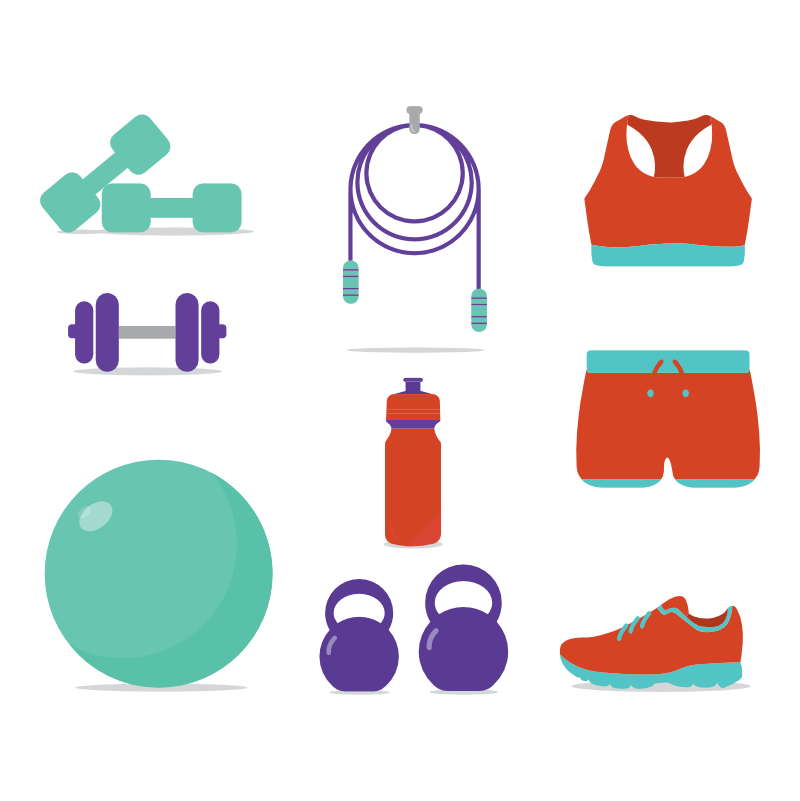 Motivate your clients
It's important for gyms to keep on top of client engagement. Sure the regulars will always be there. But you need to market for the yo-yo attendees.
Marketing for classes
Ads for special deals
Location Targeting
Follow up low attendance automatically
Surveys and Feedback
Engage with your clients
Download our free digital marketing in health eBook!
90 Day Action Plan
Build a unique strategy around your gym that separates you from the chain gyms. Get your clients motivated and back in the gym! Don't let things get stagnant and under-perform.
Fill out this form for a free 90 day action plan quote. That's enough time for us to make meaningful impact and earn your trust.