Dr Google is common
More than one-third of adult patients search the internet for information on their health issues before seeking professional help.
Really, really common!
Health is the second most searched thematic area in Google, providing almost 5% of the worldwide total of more than 2 trillion searches in 2016.
Your patients are online
ED intake has been predicted from website data during the preceding night, and presentations to EDs with flu-like illness have been correlated with search engine metadata for the term "flu".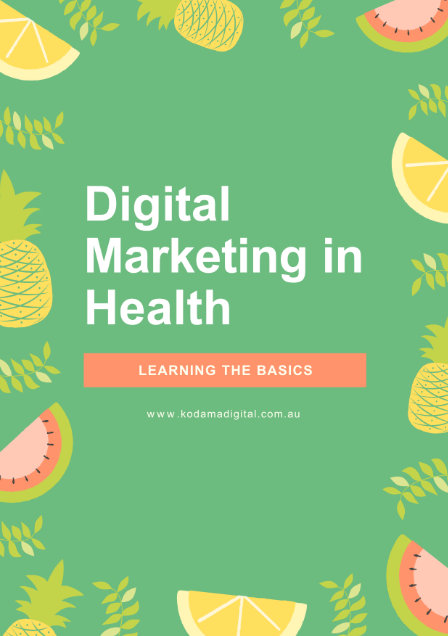 Digital Marketing in Health eBook
Access our free digital marketing in the health industy eBook that explains strategies like:
Generating leads
Conversions
Analytics
SEO
Email marketing
Automation
Web design
Social media
Paid ads
Budgeting
Free Download
Fill out the form to download your free copy.
We collect your details to gather data on which areas of the industry are researching digital marketing.