Web Design
The hub for all your online marketing. Your website is what defines your brand online. It needs to be consistent with its message and a good website should have goals it's trying to achieve.
These goals are what we focus on. Whether it's brand awareness, sales conversions or generating traffic – A good website should pay for itself.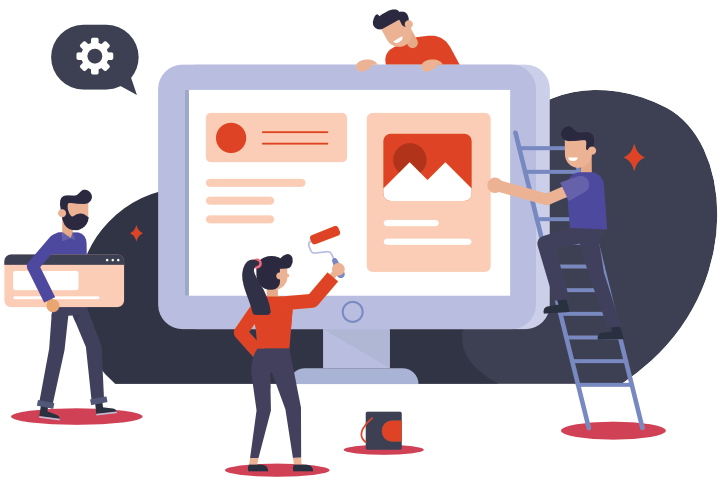 SEO
Probably the most talked about and least understood piece of the digital marketing puzzle.
Organic SEO makes up around 70% of the clicks on Google Search results, it's a no brainer why businesses invest heavily on being visible.
It's an extremely important aspect of digital marketing strategies and we encourage all businesses to upskill their understanding of SEO.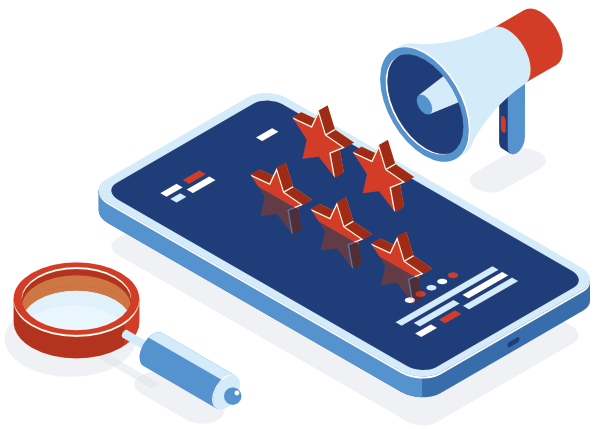 Lead generation
SEO plays a role in lead generation, but so do your social media profiles, Adwords, website and email marketing campaigns.
We connect all your digital channels together to improve your sales funnel. We can then segment your leads into different lists and automate actions to help drive conversions.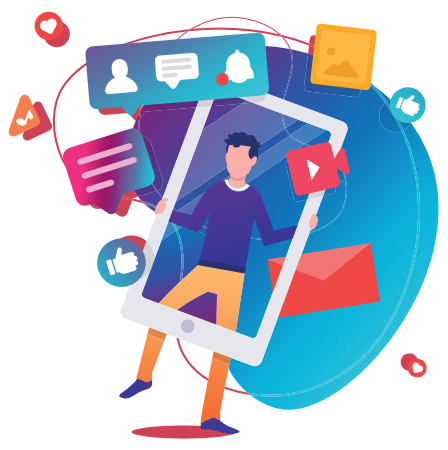 Conversions
You've got the traffic, now what? Most businesses don't know much about their traffic to take the next step. By this point we already know your demographic, how the lead was generated and what actions the lead has been taking.
It's important to deliver a personalised experience to convert your leads. This generally requires many points of interaction, some of which can be automated for the best performance.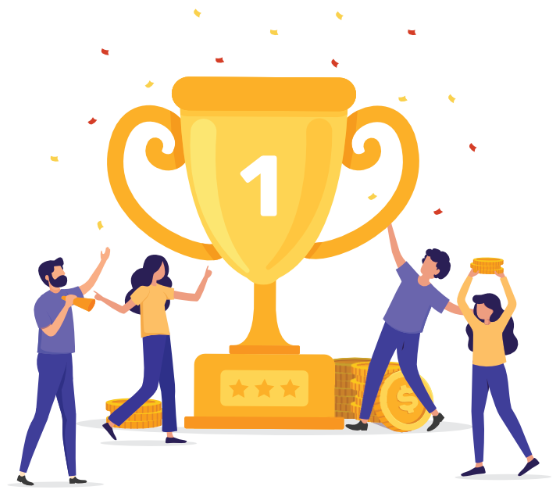 Email marketing
If you think email marketing is just sending bulk emails to your entire list, you've been out of the email game for a while.
Email marketing is still one of the most effective marketing tools, with personalisation, automation and customer centric journeys it's only getting more powerful.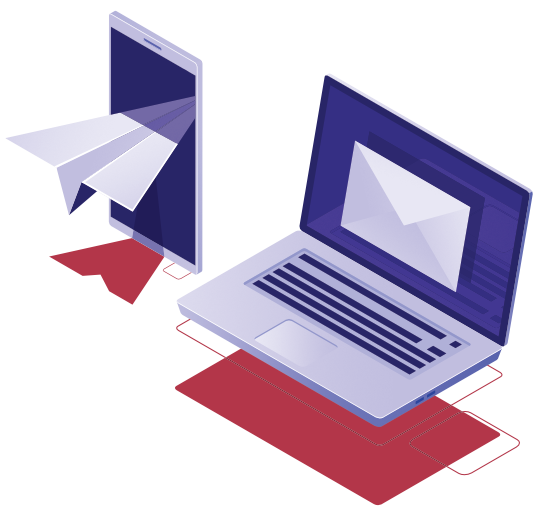 Paid Advertising
If you're using Google Adwords or Facebook Advertising and not custom audiences, remarketing or demographic targeting then we should talk.
To get the best bang for your buck it's important to deliver highly targeted ads. We can help by leveraging really useful data from your website and social channels.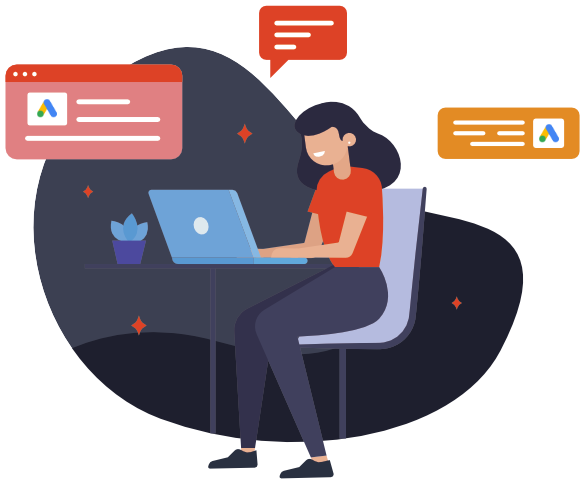 Automation
The ultimate in new age marketing is automation.
Send emails, add to advertising audiences, follow up customers, create pop ups on your website – automatically, 24/7.
We set rules that define what your marketing stack does as customers or potential leads interact with your business. This reduces your workload while improving efficiency.