Free audits vs Paid audits
March 13, 2020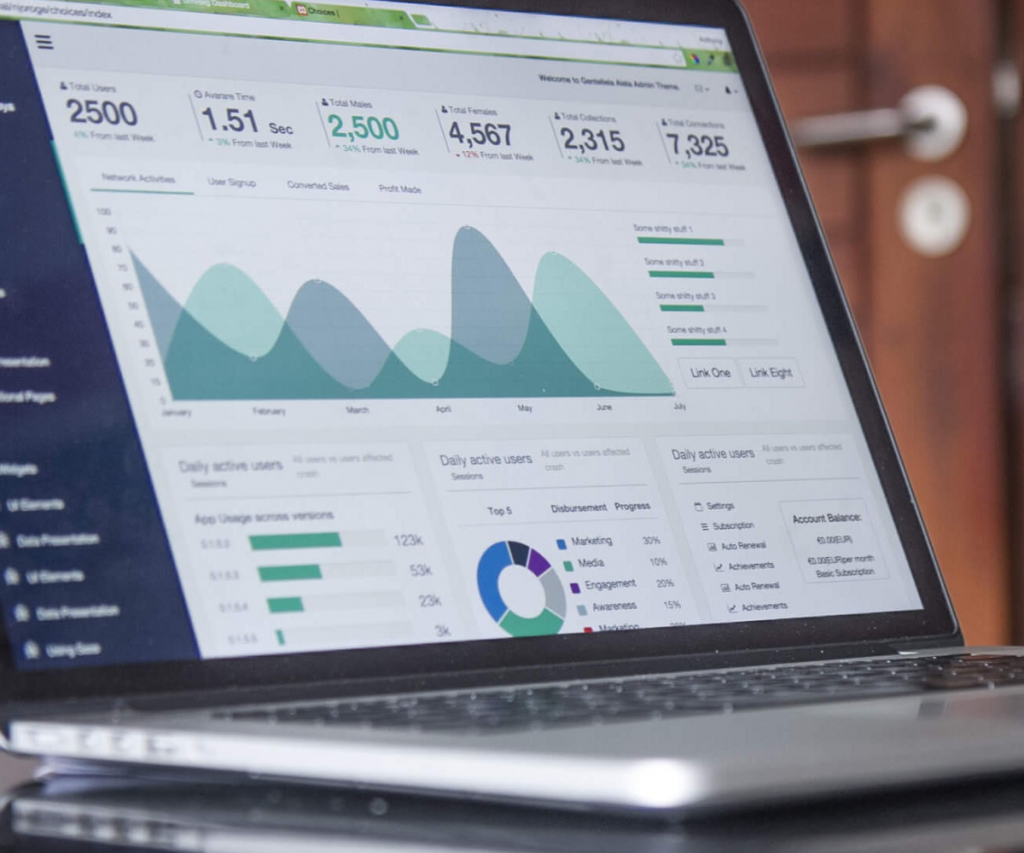 It's difficult selling an audit service because we get lumped into the SEO sales group.
Auditing is a simple marketing funnel: Offer a free audit > Tell them their SEO needs improvement > Sell SEO.
The key indicator is normally that half the report is a copy and paste sales pitch while the other half is data that is missing context to seem worse than it really is.
Now for transparency, I'm not saying all audits are sales funnels. There are agencies that do this properly and if your SEO is good they will tell you.
The difference between the sales funnel audits and ours is that we audit as a standalone service.
No upsell.
100% independent, non-bias reporting.
We gather all the data we can about your SEO and website performance and compile it into a report that is easy to digest. We explain each area and reference where we go the data. We provide links to the tools we use so you can continue monitoring yourself if you want.
Our service is meant as an accountability tool. A way for businesses to get a report they know is based on data and not an upsell.
It's also fantastic for businesses doing their own SEO and website management to see how they are performing – but without the sales pitch at the end.
If you're looking to get an audit done by an agency or SEO provider, ask lots of questions, do your research and make sure you're not just entering a marketing funnel!