Has COVID-19 hit your marketing budget?
March 23, 2020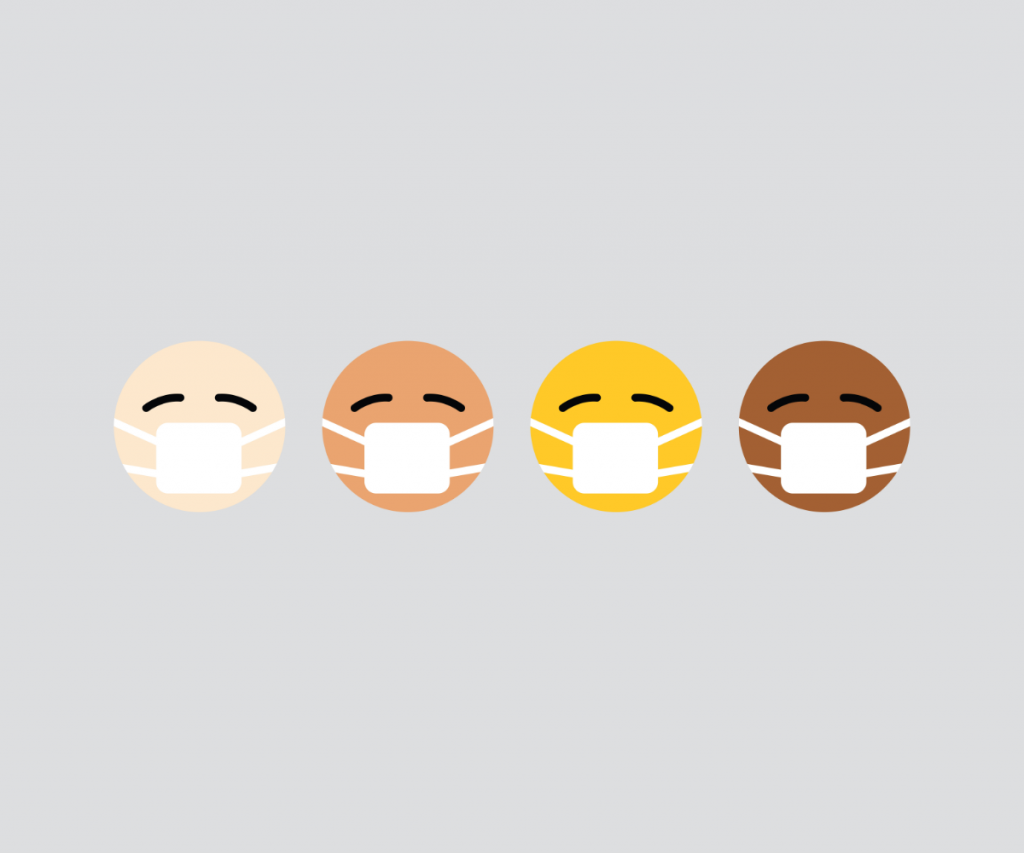 The spread of COVID-19 has had an unprecedented impact on businesses here in Australia and around the world. The most volatile have been small businesses, especially those with face to face interaction with customers. Governments are slowly providing assistance where possible but the impact has already been felt by many communities.
While businesses are scrambling to put new protocols in place for working at home or getting creative with how to service customers without the physical interaction – marketing budgets are being hit hard.
Out of the woodwork will come 'experts'. This is ludicrous as agencies have no data or experience with global pandemics – nobody knows the right answer. While the better marketers will keep a close eye on the data and deliver responsible strategies – many will be looking for a quick buck.
When times are a struggle and the focus is on making payroll, the marketing budget is often the first to be put on hold. Not all businesses are in a situation that allows for new or continued spending right now, but plenty are still functioning. If you have, or are deciding to halt marketing spend, there's a few things worth noting:
The first is social engagement is up over 70%. More people are tuning into social media and digesting content. This does not mean it's time for sales, it means it's time for marketing. If you have a good social strategy it will be based on trust and value – don't undermine that by pushing for sales, use the opportunity to better market your business. Increase the trust, strengthen communication and be honest.
Posting your normal content will likely see a drop in engagement because the increase will be relative to the pandemic and will have changed why some people are engaging online. Don't stop marketing if you can afford to keep it rolling, communication is extremely important.
The second is whether you're spending smart. The reason we started auditing in the first place was the large number of clients coming through our door with bad experiences with previous SEO providers.
Businesses get ripped off regularly because there is no accountability for SEO services and lots and lots of manipulative misinformation. Are you confident in your SEO provider?
If you're tightening your spend and the marketing budget is up for review, consider having your SEO and website audited by an independent auditor to determine how effective your SEO is performing. Hopefully your provider is doing an excellent job and you can resume your relationship as soon as the crisis is over (or if business is still going well, continue that relationship). If not, now's a good time to be researching and planning for your post-crisis marketing plan.
The last thing your business needs is to continue paying thousands per month without a return on that investment during such a critical time.
We are hopeful that the small business community will see some reprieve from this situation soon. If you're able to support your local businesses and communities we urge you to continue doing so. We don't know how long this will continue so stay safe, keep positive and be compassionate!