Outsourcing SEO – Why should I audit?
March 9, 2020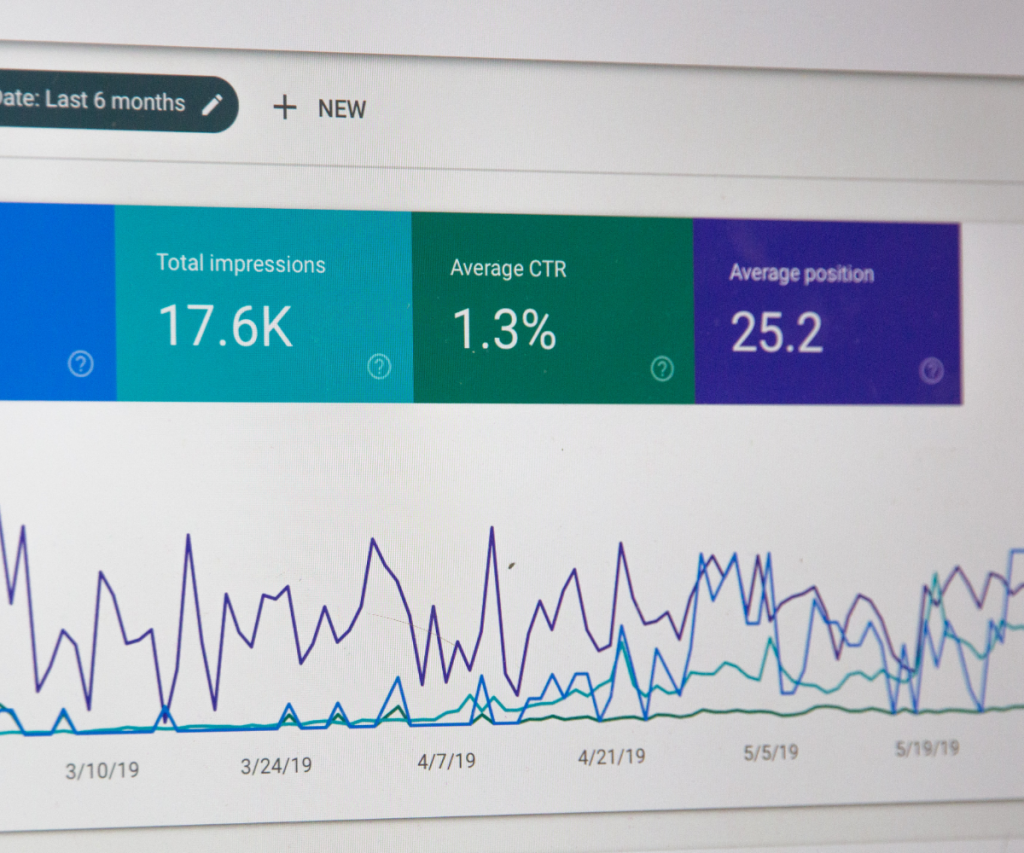 This is the most common scenario we see for most businesses. You pay a provider of some description to work on SEO in some capacity. It's broad and it's messy.
We see all sorts of combinations:
Pay an agency, they do great work
Pay a freelancer, they do great work
Pay an agency, they do terrible work
Pay a freelancer, they have no idea what they're doing
Outsource to low-cost countries, get penalised by Google
Pay an agency huge fees, they pay low-cost countries a fraction of that budget
It goes on and on and on.
Obviously what you're aiming for is a provider that gives you a return on your investment. The common figure for Australian businesses is between $1,000 and $3,000 per month just for organic SEO (no Adwords).
For that sort of money you want to make sure you're getting what you pay for. Are you?
That is where auditing comes in. It takes away the guess work and doesn't rely on trust – the data does the talking.
It is easy to report positive results, you just remove context. For example, we've increased your traffic by 500%! That's awesome. What we left out is that it's traffic from another country and you're a small business with a local demographic.
We've got you ranking page 1 for ten keywords! That's really good! Except we left out those keywords are searched 4 times a month and provide practically no qualified traffic to your website…
Now don't get me wrong, there are definitely good providers and there is a huge benefit to organic SEO. There is just no accountability.
That's where auditing comes into the picture.
Whether your SEO provider is doing a good job or a bad one, we can provide you with non-bias data to understand which is true.
You can compare the results to what your provider is telling you and know for yourself if it's money well spent each month.
We love telling clients that their SEO is on track and continue doing what you're doing – it's great for the industry and even better for the business getting the results.
However we do more reporting on bad SEO than good.
Learn more about our digital audits here.